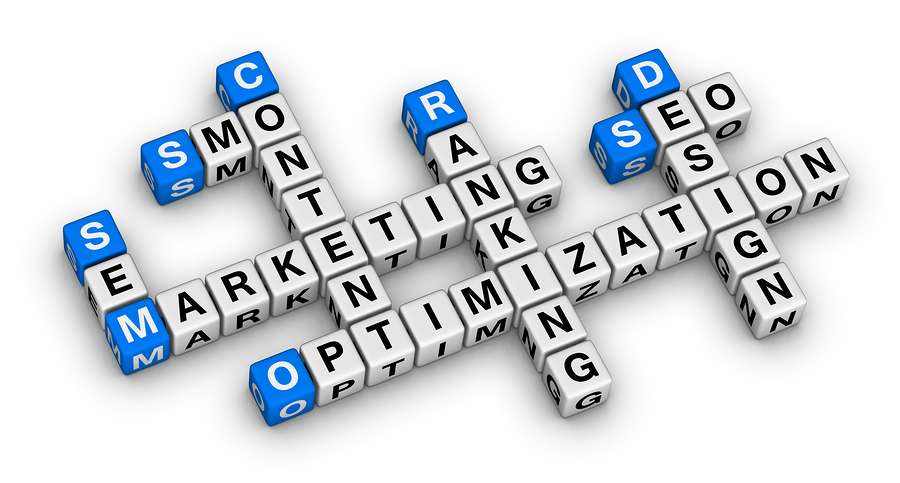 Every company wants to appear on page one of Google search results. Showing up on page one is an excellent way to increase your site's traffic. Showing up on page one organically takes time, a lot of effort, and patience. But what if you want to be on page one today and not months from now?
"Could your website be doing a better job of attracting and converting potential customers?"
Paid search engine advertising can put you on page one instantly. As soon as you have decided on a budget, determined the keywords you want to advertise, and build the ad copy, you can go live almost immediately.
As well as delivering instant traffic, paid search engine advertising is extremely targeted. Your ad will only appear when people search for the keywords you've selected and only in the geographic area you specify.
Search Engine Advertising gives you full control over what you advertise, where and when your ads appear, and most importantly your budget.
Running an effective paid search engine marketing campaign takes constant monitoring, analysis, and adjustments to be cost-effective. A "set it and forget it" approach is always a recipe for disaster.
Setting up a paid search campaign isn't really all that difficult. Setting up an effective campaign, that doesn't waste precious resources, and converts well is another matter and takes experience. At Digital First Marketing we are certified in Google Adwords and will develop and manage a paid search campaign that makes sense for your company and generates revenue.
Display Advertising plays an important role in Digital Marketing. It is used in direct response campaigns as well as in brand awareness campaigns. Display advertising, better known as banner advertising, can be a relatively inexpensive method of exposing your brand to a large number of potential customers.
Unlike paid search advertising, display advertising appears on actual websites rather than in search results. Display ads are delivered through various networks, the largest of which is the Google Display Network.
You can submit text, image, or video ads, all of which will appear on websites selected by their contextual relevance and context. There are over 2 million sites in the Google Display Network alone, so when aiming for the biggest net audience, display ads are your best option. Less targeted than ultra-focused search advertising campaigns, the lower click-through rates in display advertising are offset by the benefits of increased exposure.
At Digital First Marketing we will help determine where display marketing might fit into your digital marketing strategy and seek out the placements that will result in the best engagement and conversions.
Remarketing is a great way to gain business that might previously have been lost. Remarketing allows you to target previous visitors to your website through other websites or platforms. Digital First Marketing manages the two main types of remarketing: Google AdWords and Facebook.
Remarketing through Google AdWords allows you to remarket to past visitors through the Google Display Network using text, image, or video ads. We can also manage remarketing campaigns on YouTube as well using video ads.
Facebook remarketing works by advertising to previous visitors of your website on Facebook only. You can select from ads in someone's Facebook news feed, which is called a sponsored post, or in the sponsored column, called a sponsored ad.
At Digital First Marketing we have run a number of successful remarketing campaigns for our clients on both Google and Facebook.
"If you need help with your Search Engine Marketing call Digital First Marketing today, we can help."